Java Application Development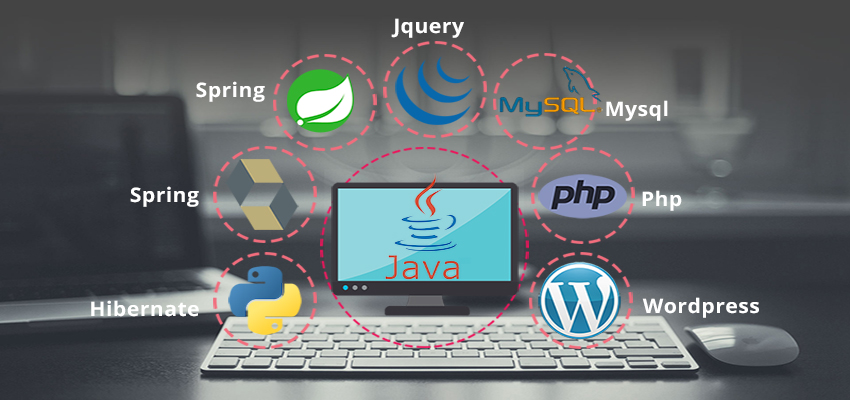 VR Consulting has super Java Development Solutions for your business needs ranging from Web, Stand-alone, and Thick-Client to Enterprise Applications!
Java is a robust and dynamic programming language without which a lot of applications and websites don't work! From computer to smart phones, game consoles to data centers, scientific supercomputers to the Internet, Java is all over the web!
VR Consulting idea has superb understanding and expertise of Java technologies and can help you choose the right Java solutions for your business. If you are looking for someone who can help you build scalable and reliable Java applications, now you know whom to call on! VR Consulting Idea's Java Development team can help you with:
Java Software Development
Java Web Development
Java Mobile Development
Java Application Development
Java Migration
Enterprise Java Development
Custom Java Development
Power of your website with one of the most popular programming languages on the planet with VR Consulting ideas. Leave the hard work to our nerdy, geeky Java Development team and see your ideas turn into web identity. Obtain quality Java development services from VR Consulting ideas.
We at VR Consulting Concepts will integrate you, business analysts, and our developers towards a common goal in this case a superlative Java powered website hand made for you! VR Consulting idea is known for Best Java Development Company in India. Java Application Development as per client needs.