Best Mobile Application Development
Best Mobile Application Development
VR Consulting is a fast growing, web development, mobile application Development Company which offers unique and afterward generation mobile applications that provide users simple modern experience. Our product depicts high Performance Mobile Apps to Support Your Business Needs.
We have a team of technical savvy, proficient, pragmatic mobile app developers who deliver on demand feature, easy-to-use app which best for your business. Choosing VR Consulting means opting with the most worthy and cost effective mobile apps Development Company, known around the world for its achievements. We have developed apps for Black berry, iPhone, Android, and Nokia platforms. Choose your platform and hire our expert folks of mobile developer and get your work done.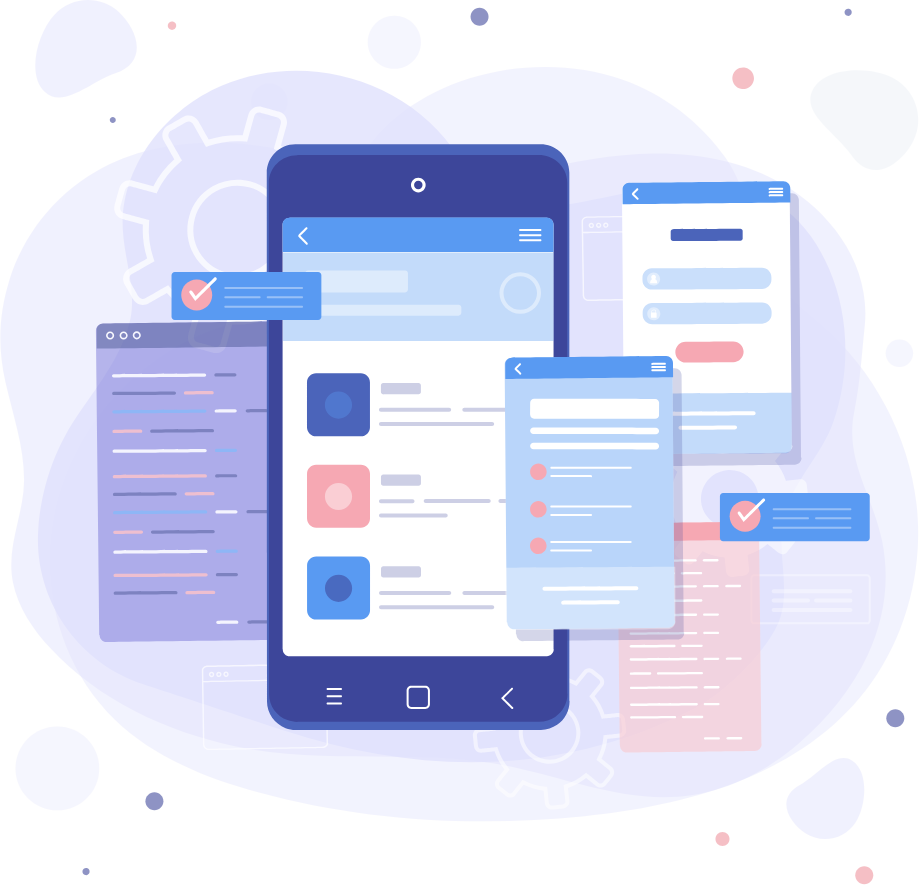 VR Consulting - Copyright © 2023. All Rights Reserved.