Codeigniter Framework development
At our CodeIgniter framework development company, we pride ourselves on delivering unique and high-quality content for our clients. We understand the importance of creating engaging and informative content that resonates with your target audience.
Our team of experienced developers and content creators work closely together to ensure that your CodeIgniter-based projects not only have robust functionality but also feature compelling content that drives user engagement and enhances the user experience.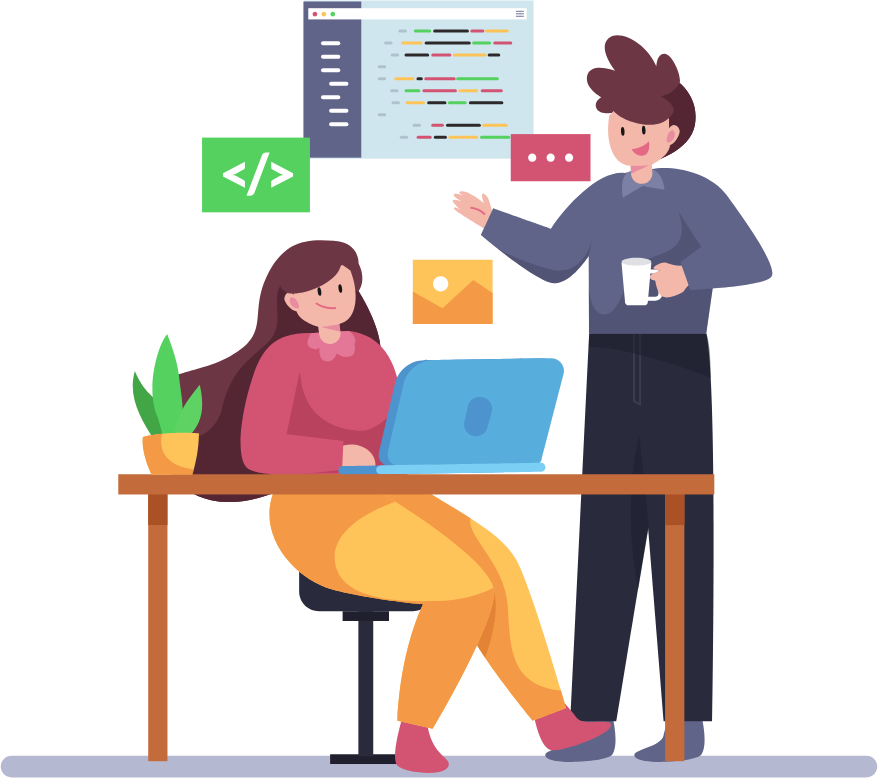 What we provide
Here are some key aspects of our unique content development proces
We take the time to understand your business, target audience, and project requirements. This enables us to create content that aligns with your brand identity and delivers the desired message effectively.

Our designers employ user-cantered design principles to create a seamless and enjoyable browsing experience for your visitors. We focus on understanding your users' needs, behaviours, and preferences to craft intuitive interfaces and captivating visual designs. Through iterative design processes and user testing, we ensure that your website delivers an exceptional user experience.

Whether it's crafting compelling landing page copy, informative blog posts, or persuasive product descriptions, we specialize in creating engaging web content that captures the attention of your visitors and encourages them to take the desired actions.

We understand the importance of providing clear and concise documentation for CodeIgniter projects. Our content developers create comprehensive and easy-to-understand user manuals, API documentation, and technical guides that enable your clients and developers to make the most of your CodeIgniter-based applications.
By choosing our CodeIgniter framework development company, you can expect tailored and unique content that enhances your project's success and delivers a seamless user experience.